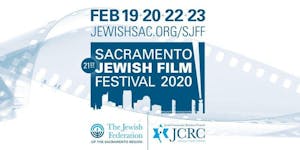 Four days and nights filled with some of today's best Jewish cinema.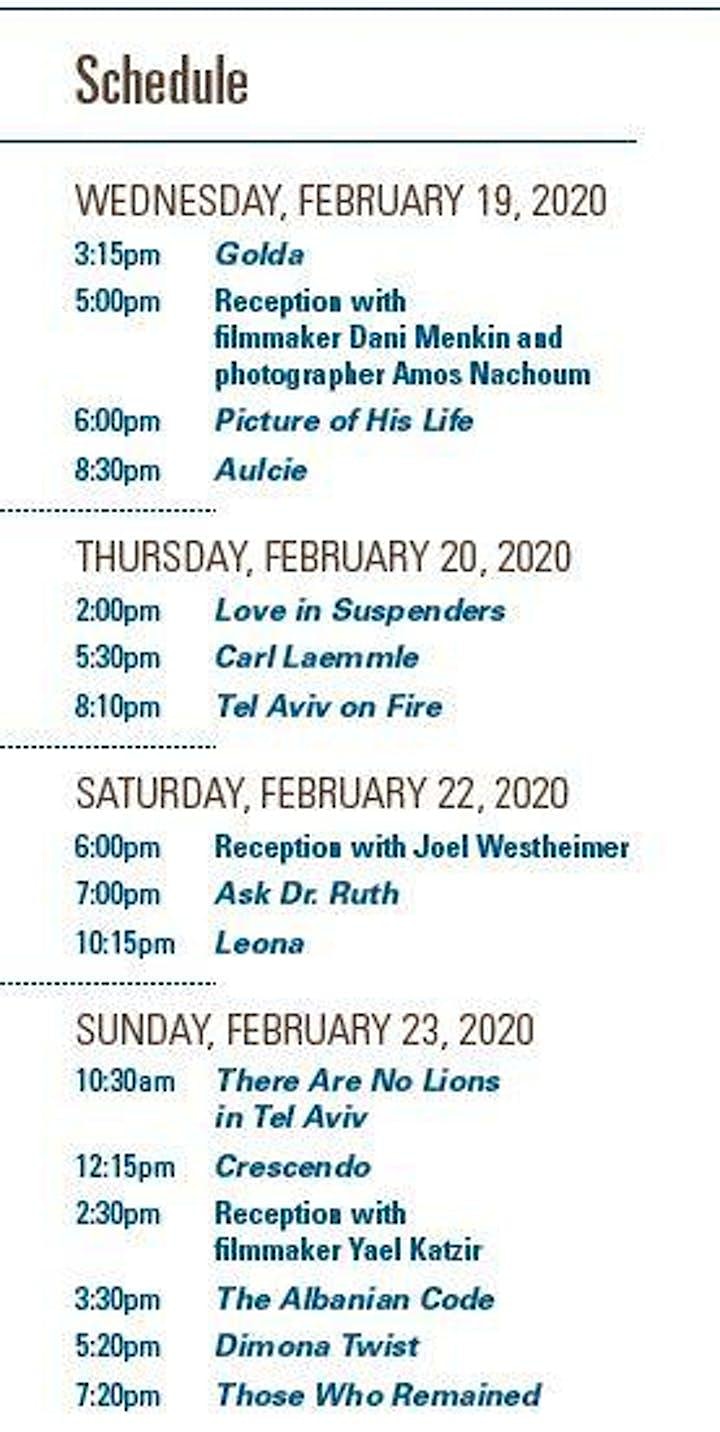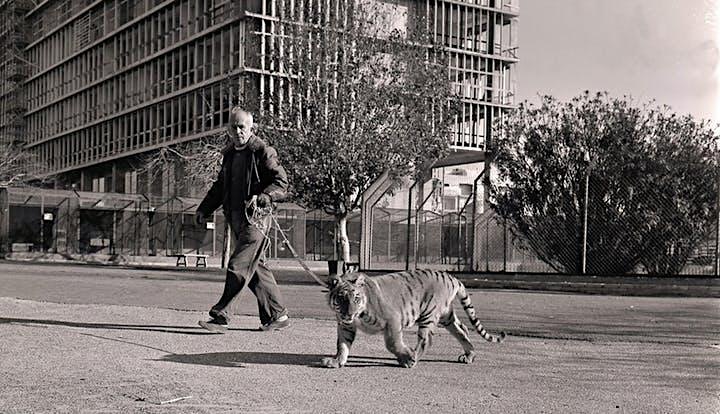 There Are No Lions in Tel Aviv
Sunday, February 23, 10:30am
The Chief Rabbi of Copenhagen emigrates to Tel Aviv in 1935 (pop. 15,200) and fulfills his lifelong dream of founding a zoo to teach children about the love of animals. Although the zoo becomes the most popular attraction in the city, ambitious and growth-driven city officials first take, and then destroy, the cherished facility as the city transforms into an international center of commerce and culture.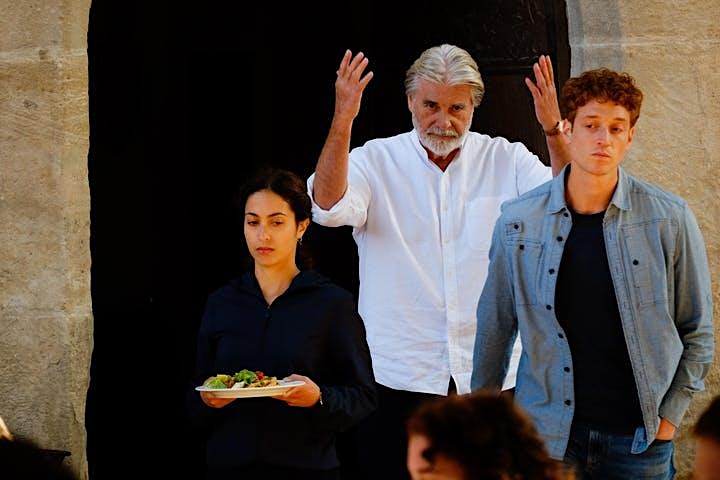 Crescendo
Sunday, February 23, 12:15pm
In the climate of peace talks between Israel and Palestine, a famous conductor gathers high school students from Israel and Palestine to form an Israeli-Palestinian youth orchestra. The film poignantly follows the selection of the students, the performances, and the dynamics among two students from opposing cultures with the goal of a performance in three weeks. Conflicts between the students and natural human attractions create a powerful film.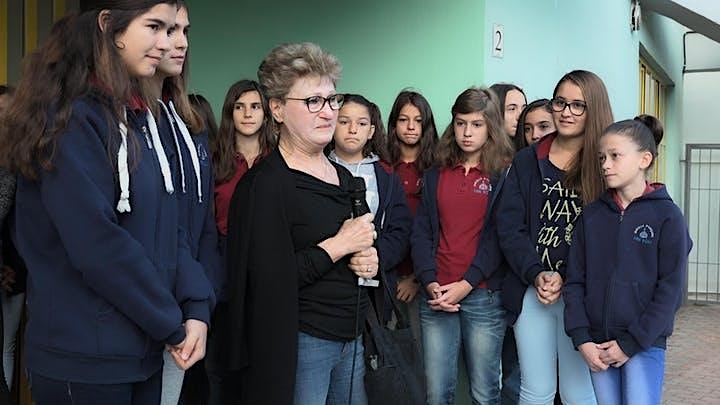 The Albanian Code
Sunday, February 23, 3:30pm
The true story of an Albanian Jewish woman, Annie Altaratz, now living in Israel, whose family was saved by Albanian people and their government during World War II. The Albanians saved Annie and other Albanian Jews and Italians because of Besa, a code of honor practiced in Albania, which literally means "keep the promise." Most of the heroes were Muslims. Annie and her daughter travel to Albania to find the places she lived and to thank the descendants of the families who saved her.
Filmmaker Yael Katzir will introduce her film and lead a post-film discussion.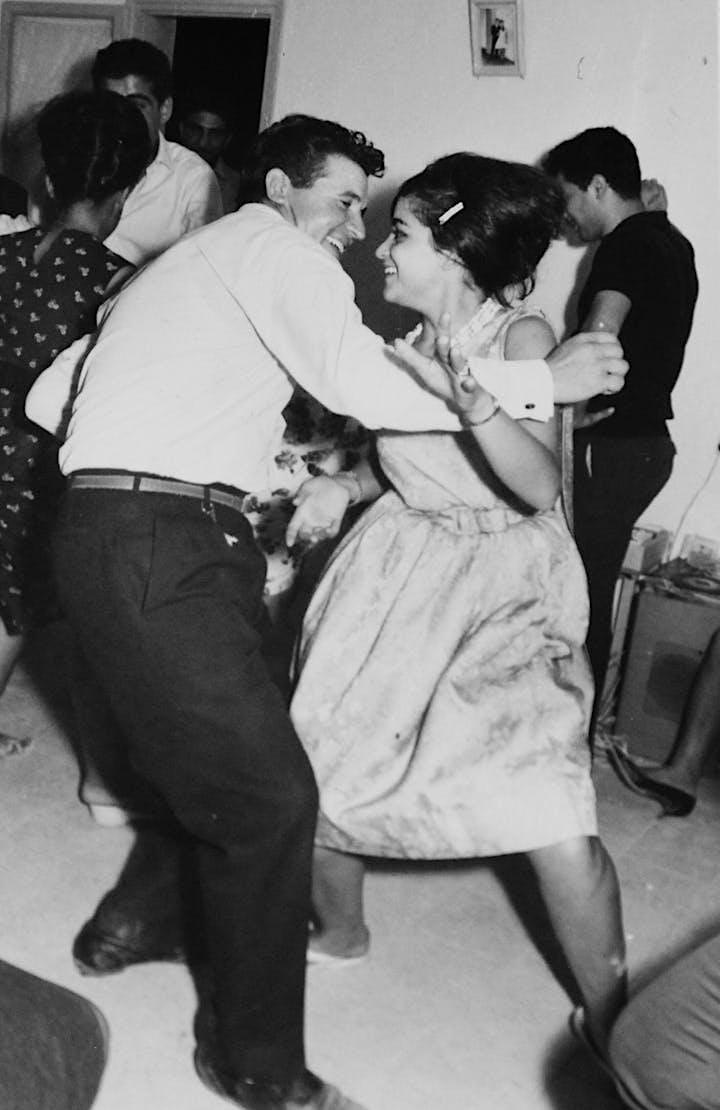 Dimona Twist
Sunday, February 23, 5:20pm
Seven women arrive in Israel from North Africa in 1950 and are sent directly to the desert "development town" of Dimona. The new immigrants were promised a "young, happening city," but instead found a sandy nowhere-land, without even running water. During the next 15 years, the women and girls deal with harsh feelings of separation from their homelands, institutionalized racism and corruption, poverty, and disappointment with the ostensible "promised land." Dimona Twist celebrates the strength of these women.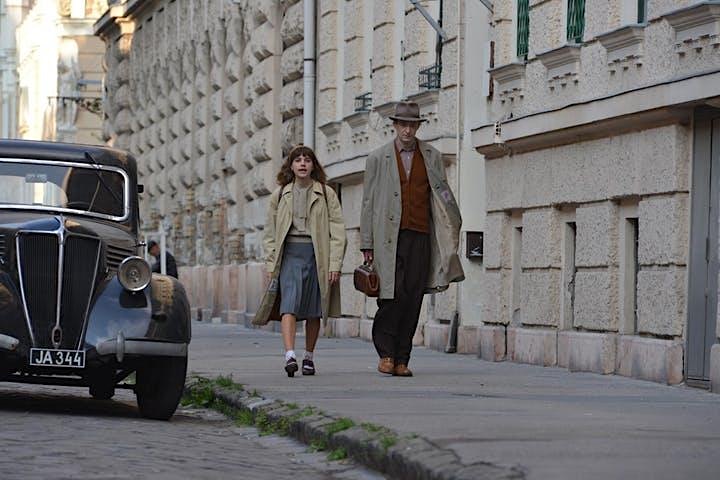 Those who Remained
Sunday, February 23, 7:20pm
Klara, 16 years old, is alone in post-Holocaust Hungary, in denial about the fate of her parents and a sibling for whom she felt responsible. She becomes attached to the single, equally traumatized gynecologist Aldo, who has lost his wife and small children. They "adopt" each other , he taking on a foster parent role, allowing her to stay, she learning to feel and trust again. They equally need each other to survive and get past the horror.

Venue Information:
Crest Theatre
1013 K St
Sacramento, CA, 95814