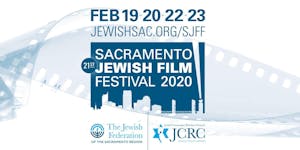 Four days and nights filled with some of today's best Jewish cinema.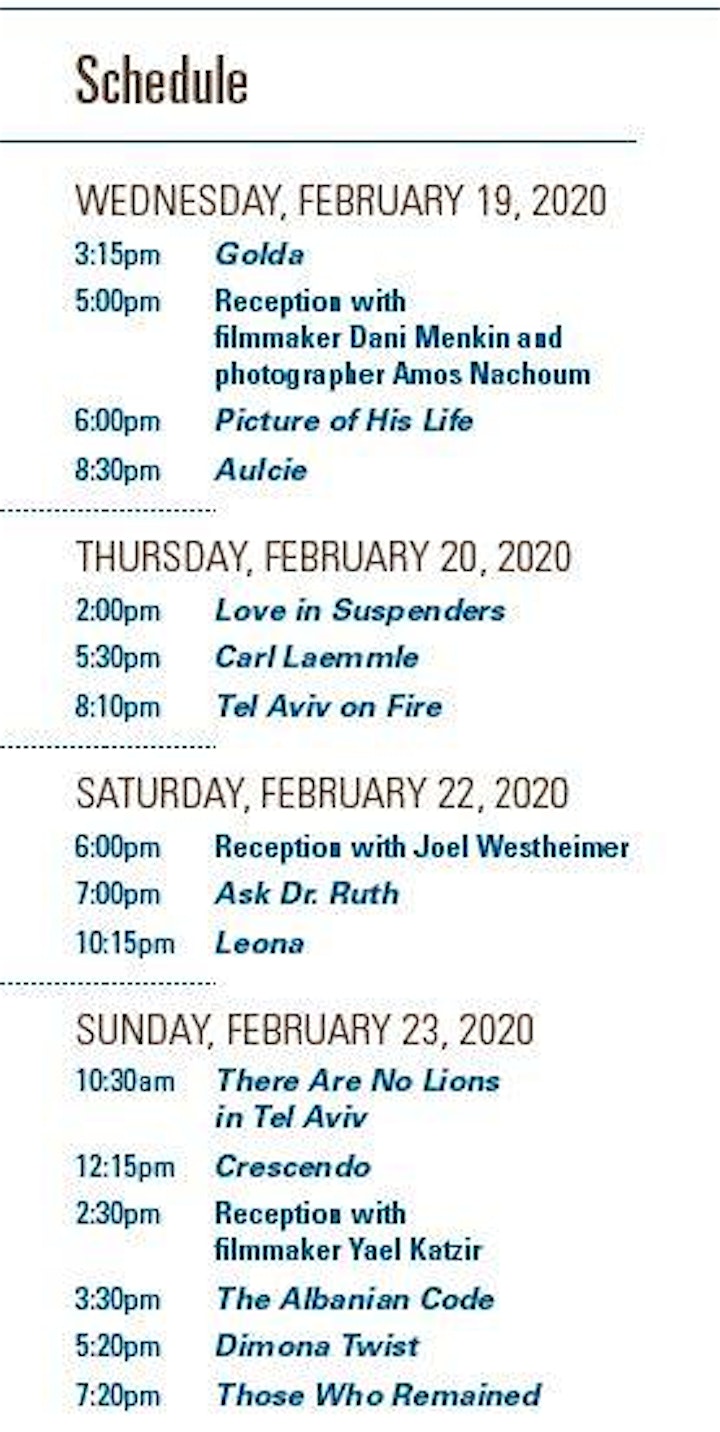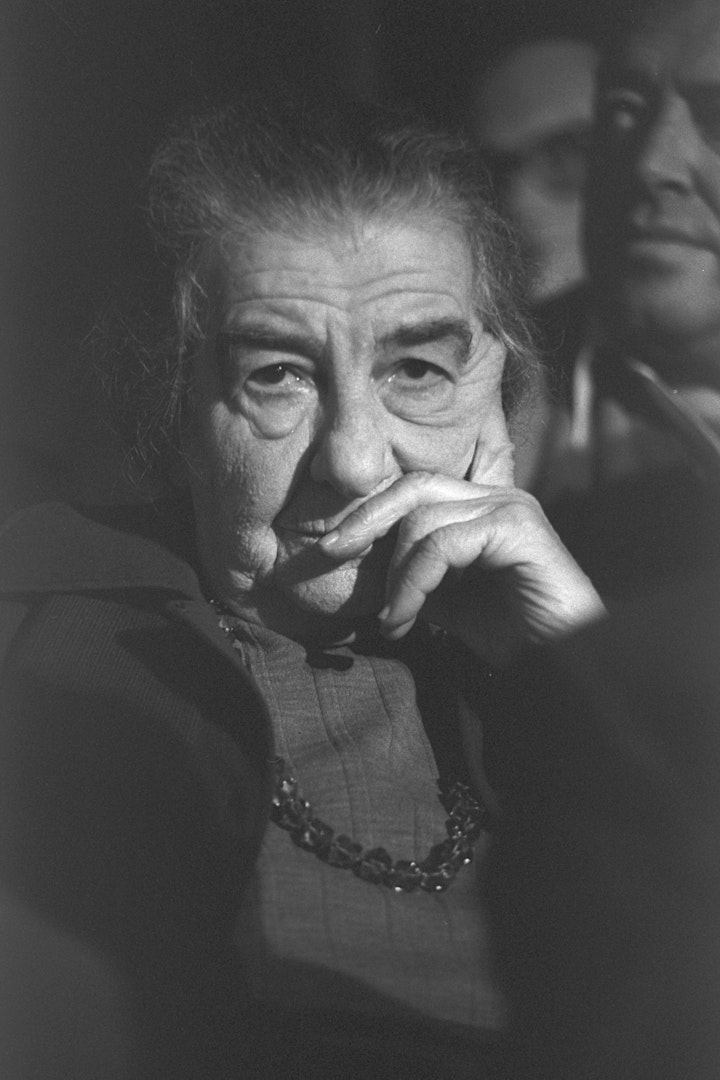 Golda
Wednesday, February 19, 3:15pm
Golda looks at Israeli Prime Minister Golda Meir through interviews from supporters and detractors, narrative recounting of historic events, and historic film clips. Just before the film had been scheduled for release, a previously unreleased candid interview with Meir after she left office was discovered. Meir thought the microphones and camera had been turned off. You will see that perceptions of Meir in Israel differ widely from those in Europe and North America.
Preceding Golda:
Clean Water
After Hurricane Maria barreled into Puerto Rico in September 2017, the tiny mountain village of El Real was left without power or clean water. Most international aid workers considered the area too dangerous to reach, but a team from Israeli humanitarian aid organization, IsraAID, arrived unexpectedly in the village bringing vital medical aid and water filters.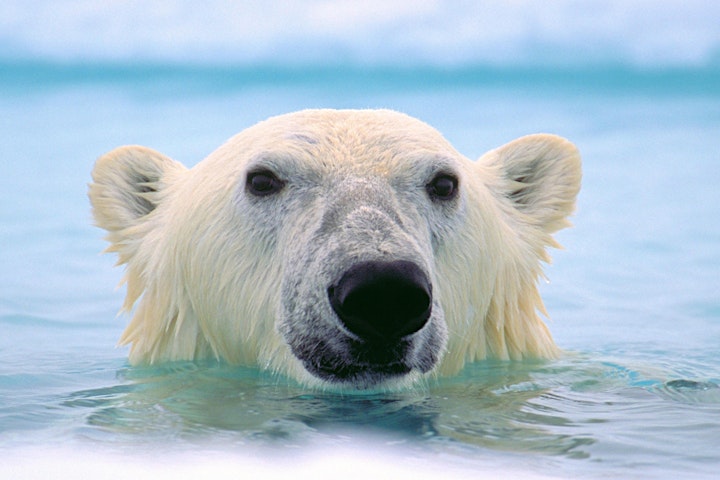 Picture of His Life
Wednesday, February 19, 6:00pm
A tense and beautiful documentary following world-famous underwater photographer Amos Nachoum as he faces his ultimate challenge, swimming face to face, unprotected, with a polar bear. At age 65, he travels to the Arctic for this "picture of his life." We learn that photography helps Amos confront the demons of his residual PTSD as a result of fighting in the Yom Kippur War as well as his scarred relationship with his abusive father.
Amos Nachoum and award-winning filmmaker Dani Menkin will introduce the film and lead a post-film discussion.
Preceding Picture of his Life :
Healing in Paradise
With massive wildfires again burning in California, ISRAEL21c explores how a tiny NGO from Israel has been helping the people of Paradise recover after last November's fire - the deadliest blaze in California history.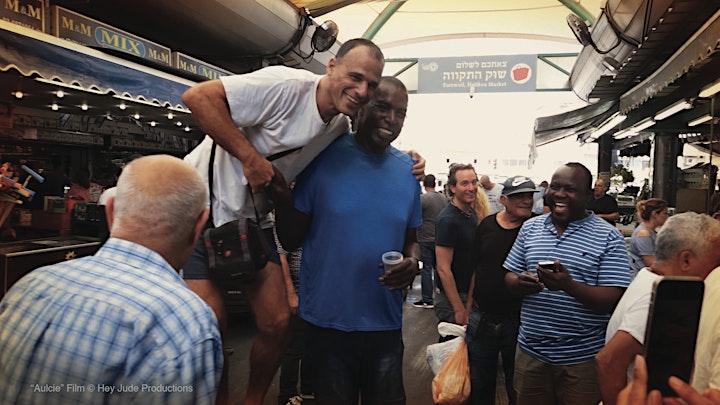 Aulcie
Wednesday, February 19, 8:30pm
The story of Aulcie Perry, a basketball legend, who led Maccabi Tel Aviv to an upset win in the European Championship. From Harlem to Israel, we follow this inspiring story of triumph, loss, and redemption.
Dani Menkin will introduce the film and lead a post-film discussion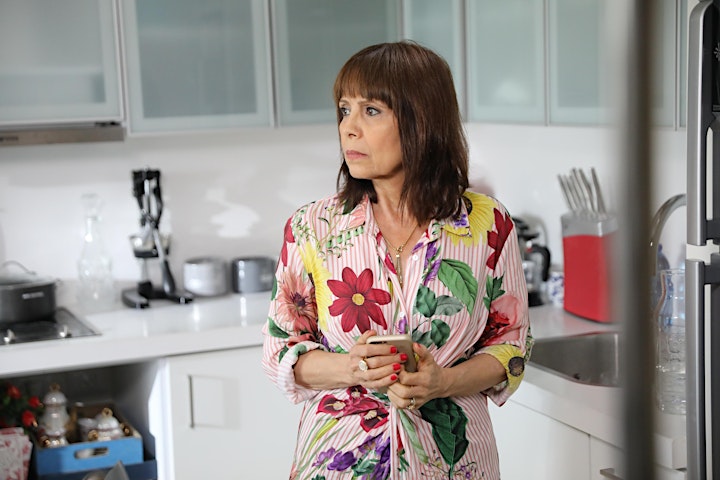 Love in Suspenders
Thursday, February 20, 2:00pm
Love in Suspenders is the story of an Israeli widow in her 70s who meets a similarly aged man via a strange mishap. They become friends and fall in love, but their children and neighbors don't entirely approve. This film is funny and lighthearted, and deals with real-world emotional issues about senior citizens and their adult children.
Preceding Love in Suspenders :
You're Invited
After hearing that an elderly Holocaust survivor died alone with no one to come to her funeral, a college student posts a Facebook invitation for others to attend.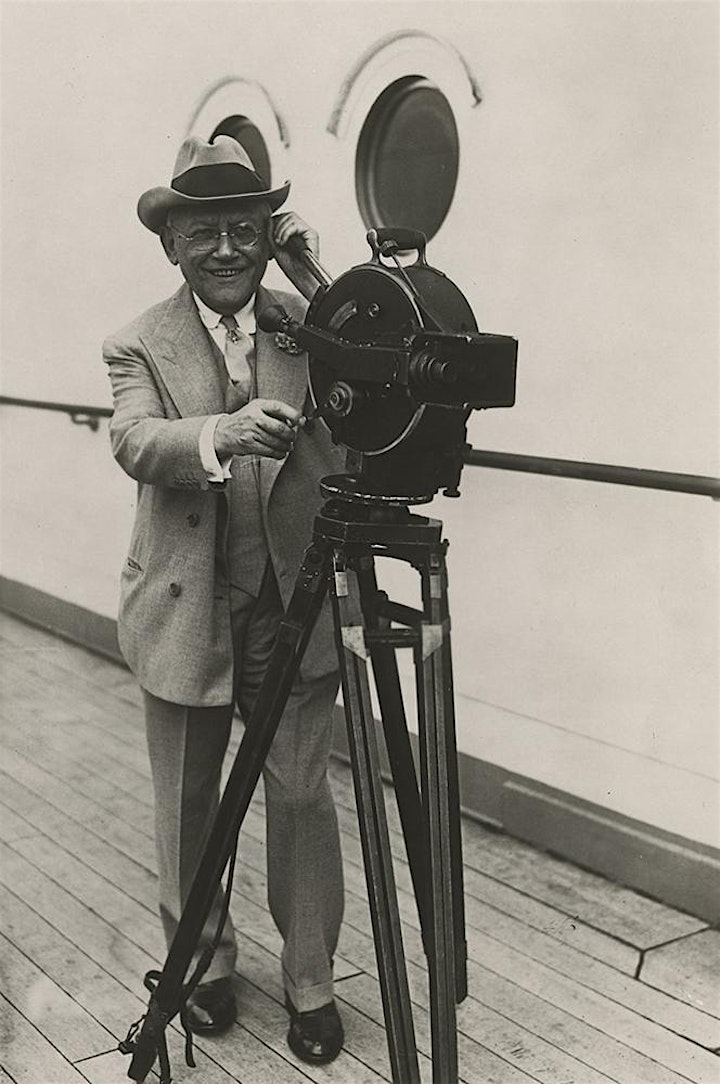 Carl Laemmle
Thursday, February 20, 5:30pm
The story of Carl Laemmle's remarkable life is told in three dimensions: his early life, including his life as a young German immigrant to America; the story of his pivotal role in establishing the film industry as a dominant source of consumer entertainment, from its earliest days to the establishment of Universal Pictures; and his leadership in helping 300 Jewish families emigrate from Nazi-dominated Europe.
Preceding Carl Laemmle :
Women in Sink
This short, Women in Sink, the title a double entendre, plays out in a beauty salon owned by a Palestinian woman; the Arabic, Jewish and Christian women, are in "sync" too, as they interact, wash hair or get washed, relating as humans, believing similarities are greater than differences, lamenting there would be peace if politicians were women.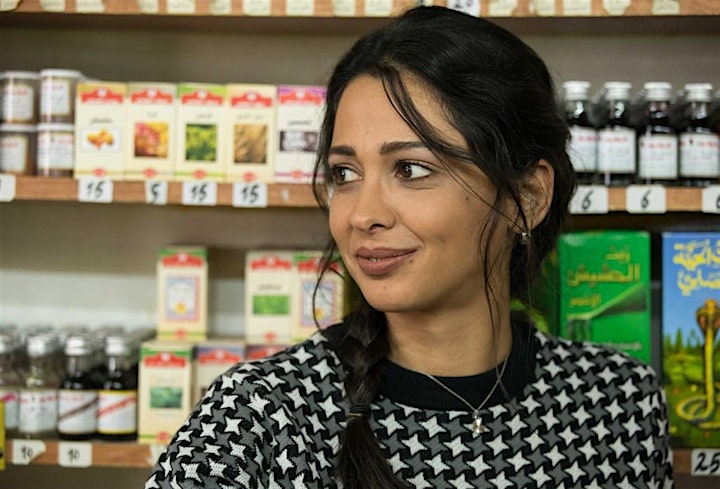 Tel Aviv on Fire
Thursday, February 20, 8:10pm
A satirical comedy dealing with Palestinian/Israeli tensions and imbalances. Salam, a 30-year-old Palestinian, works as a trainee on the popular Palestinian soap opera Tel Aviv on Fire.
To reach the TV studios, Salam must go through a difficult Israeli checkpoint. There he meets the commander of the checkpoint, Assi, whose wife is a big fan of the soap opera. Assi puts pressure on Salam to change the end of the show, but producers and financiers disagree on how it should end.
Preceding Tel Aviv on Fire :
Ana al yahud (I'm from the Jews )
A young man must choose whether to embrace his Iraqi Jewish family identity or continue his routine Israeli life and ignore his past.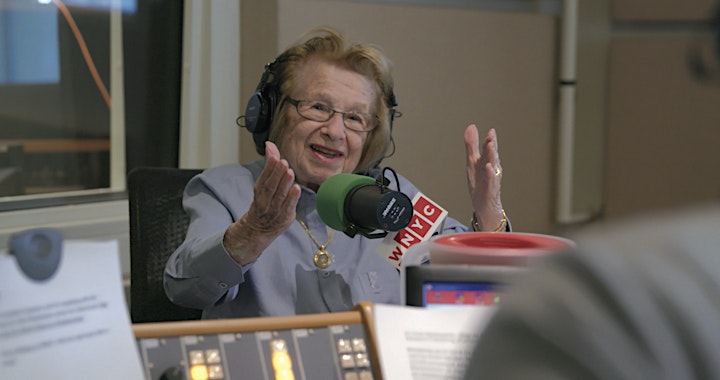 Ask Dr. Ruth
Saturday, February 22, 7:00pm
Ask Dr. Ruth chronicles the incredible life of Dr. Ruth Westheimer, a Holocaust survivor who became one of America's most famous sex therapists. With her small frame, thick German accent, and frank but humorous approach to sex education, Dr. Ruth transformed the conversation around sexuality. As she approaches her 92nd birthday in June, she shows no signs of slowing down.
Preceding Ask Dr. Ruth :
Absolutely No Spitting
This is a very quirky, sometimes self-deprecating and always heymish spit-driven DNA-journey-turned-love-letter between a fifty something new old mom and her very spunky four-and-a-half-year-old adopted daughter.
Joel Westheimer, Ruth's son, will introduce the film and lead a post-film discussion.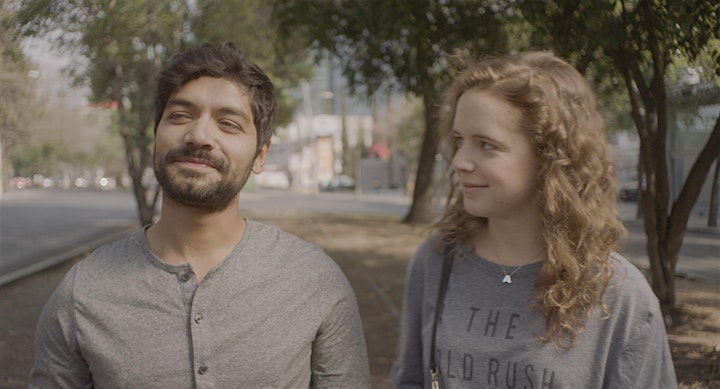 Leona
Saturday, February 22, 10:15pm
Leona is an intimate, insightful, and moving film about a young woman from a tight-knit Orthodox Jewish community in Mexico City who finds herself torn between her family and her forbidden love. Ariela must negotiate a labyrinth of familial pressure, religious precedent, and her own heart as she struggles to forge her own path of self-discovery. The film is both painful and beautiful as it examines one woman's struggle to resolve her Jewish-Mexican identity and finally make a choice that honors and transcends both worlds.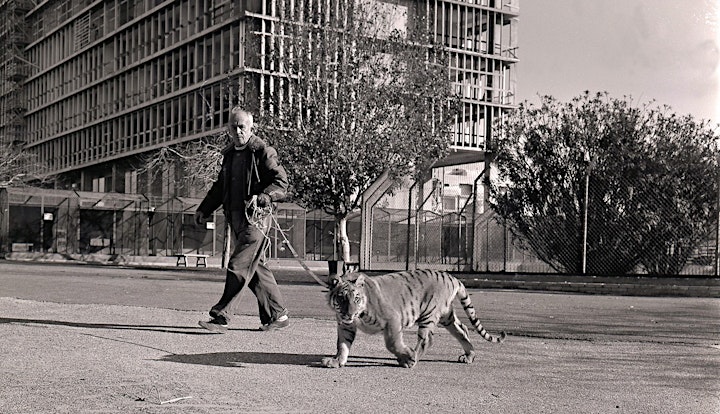 There Are No Lions in Tel Aviv
Sunday, February 23, 10:30am
The Chief Rabbi of Copenhagen emigrates to Tel Aviv in 1935 (pop. 15,200) and fulfills his lifelong dream of founding a zoo to teach children about the love of animals. Although the zoo becomes the most popular attraction in the city, ambitious and growth-driven city officials first take, and then destroy, the cherished facility as the city transforms into an international center of commerce and culture.
Preceding There are No Lions in Tel Aviv
On the Move
See the smiles at Israel's first disable kids karting rally. For children confined to wheelchairs, nothing could beat the thrill of racing in their own custom-built electric go-kart.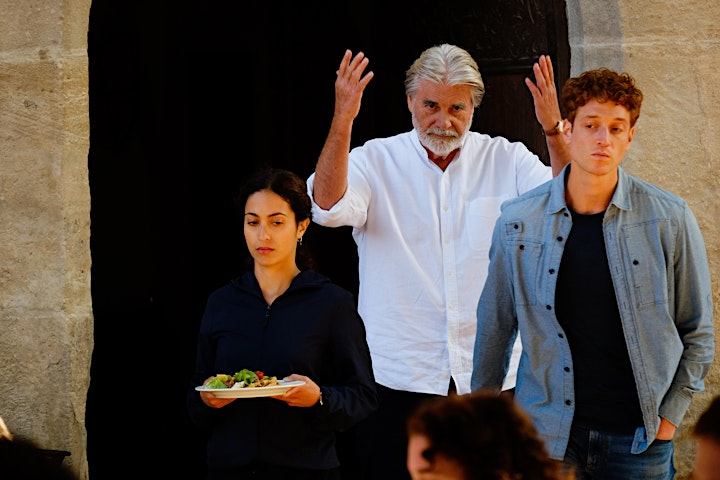 Crescendo
Sunday, February 23, 12:15pm
In the climate of peace talks between Israel and Palestine, a famous conductor gathers high school students from Israel and Palestine to form an Israeli-Palestinian youth orchestra. The film poignantly follows the selection of the students, the performances, and the dynamics among two students from opposing cultures with the goal of a performance in three weeks. Conflicts between the students and natural human attractions create a powerful film.
Preceding Crescendo
Our Heroes
Our Heroes is told through the stories of Anshel, a Jewish man, and Haneen, an Arab woman – two demented elderly people whose paths crossed during the 1948 war. "Our Heroes" challenges the narratives: the memory triggers running through them, the connection between "story" and "experience", and our ability, as those who are wrapped up in this war, to rise above it.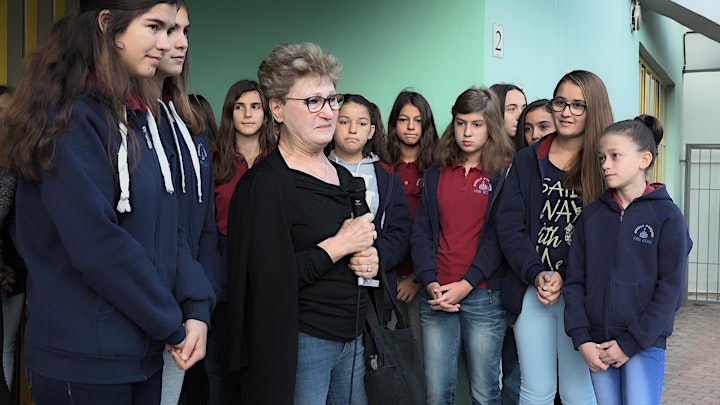 The Albanian Code
Sunday, February 23, 3:30pm
The true story of an Albanian Jewish woman, Annie Altaratz, now living in Israel, whose family was saved by Albanian people and their government during World War II. The Albanians saved Annie and other Albanian Jews and Italians because of Besa, a code of honor practiced in Albania, which literally means "keep the promise." Most of the heroes were Muslims. Annie and her daughter travel to Albania to find the places she lived and to thank the descendants of the families who saved her.
Filmmaker Yael Katzir will introduce her film and lead a post-film discussion.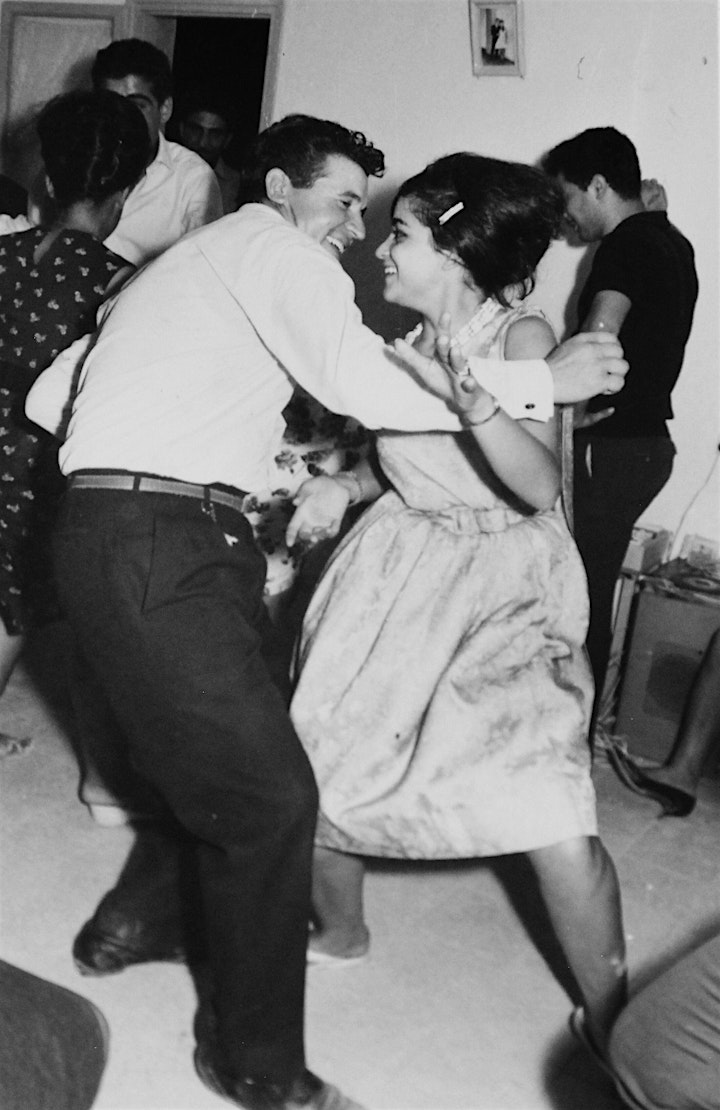 Dimona Twist
Sunday, February 23, 5:20pm
Seven women arrive in Israel from North Africa in 1950 and are sent directly to the desert "development town" of Dimona. The new immigrants were promised a "young, happening city," but instead found a sandy nowhere-land, without even running water. During the next 15 years, the women and girls deal with harsh feelings of separation from their homelands, institutionalized racism and corruption, poverty, and disappointment with the ostensible "promised land." Dimona Twist celebrates the strength of these women.
Preceding Dimona Twist
Torch
Fifteen-year-old Jerusalem resident Noga, lost her father in a terror attack. On Memorial Day, she and her mother go on a journey, which ends up at the annual torch-lighting ceremony at the local community center. The torch that she lights will be her voice, and her rebellion.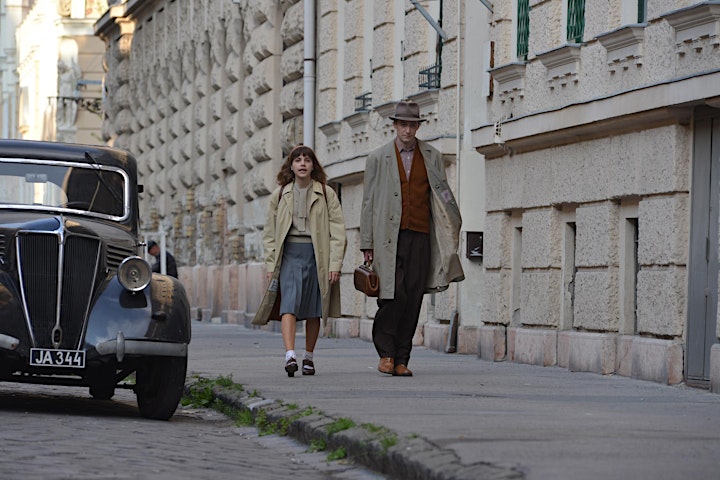 Those who Remained
Sunday, February 23, 7:20pm
Klara, 16 years old, is alone in post-Holocaust Hungary, in denial about the fate of her parents and a sibling for whom she felt responsible. She becomes attached to the single, equally traumatized gynecologist Aldo, who has lost his wife and small children. They "adopt" each other , he taking on a foster parent role, allowing her to stay, she learning to feel and trust again. They equally need each other to survive and get past the horror.

Preceding Those who Remained

Undercover Humanitarian

Gal Lusky, the founder of Israeli Flying Aid, has worked undercover in Syria for seven and a half years in the midst of a bloody and brutal civil war, to bring in aid, knowing that if she is discovered, as an Israeli Jew, she would most likely be executed immediately.

Venue Information:
Crest Theatre
1013 K St
Sacramento, CA, 95814