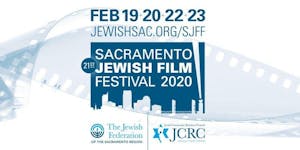 2020 Sacramento Jewish Film Festival
$13.00 - $150.00
Sales Ended
On Eventbrite
Four days and nights filled with some of today's best Jewish cinema.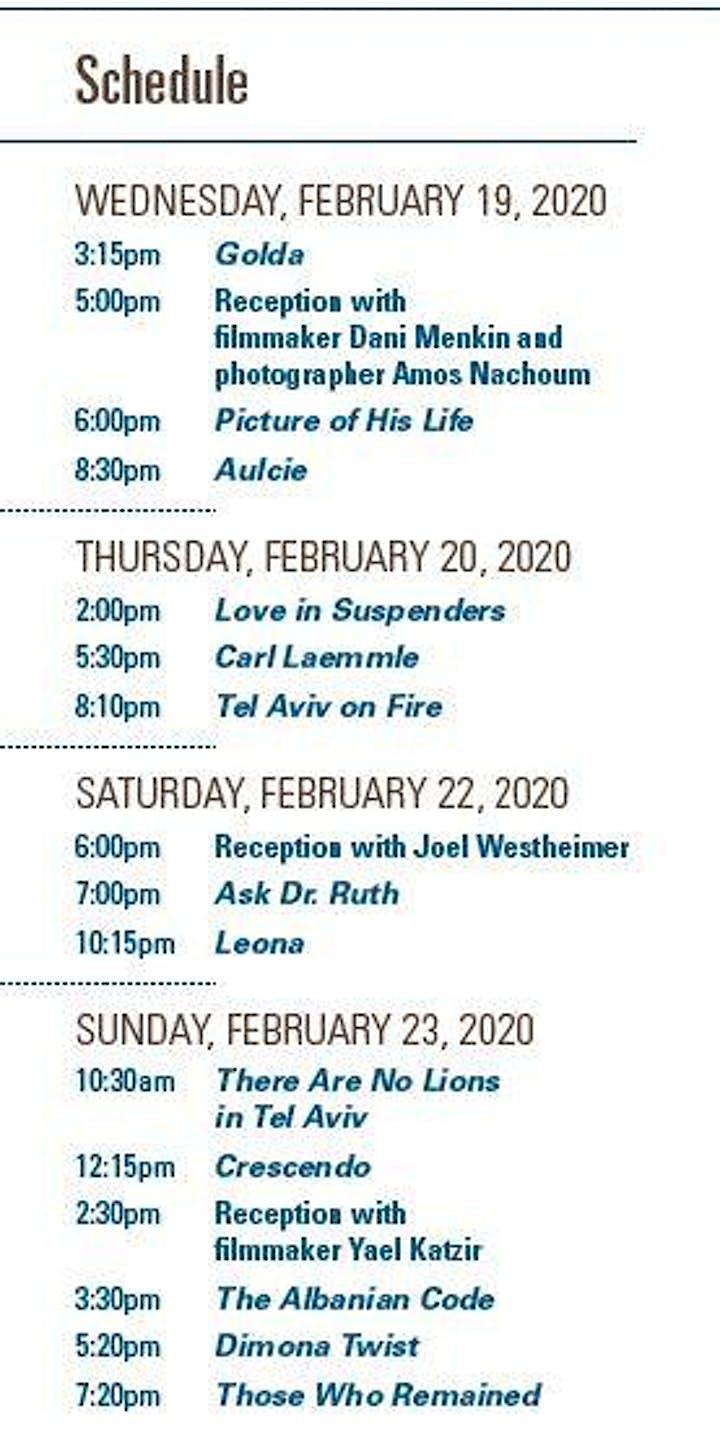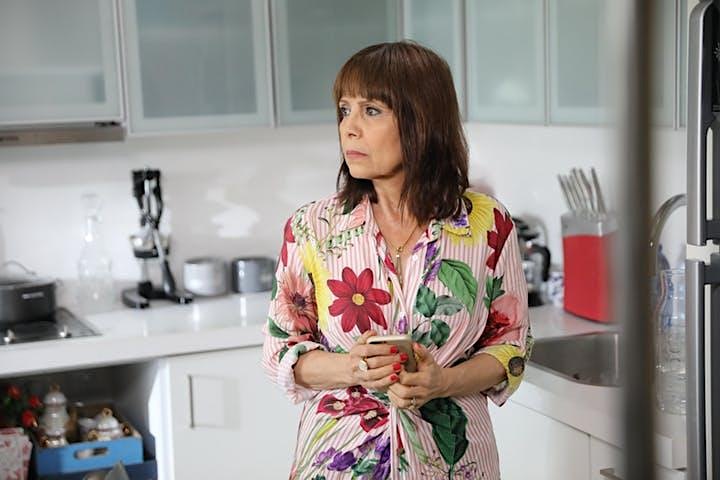 Love in Suspenders
Thursday, February 20, 2:00pm
Love in Suspenders is the story of an Israeli widow in her 70s who meets a similarly aged man via a strange mishap. They become friends and fall in love, but their children and neighbors don't entirely approve. This film is funny and lighthearted, and deals with real-world emotional issues about senior citizens and their adult children.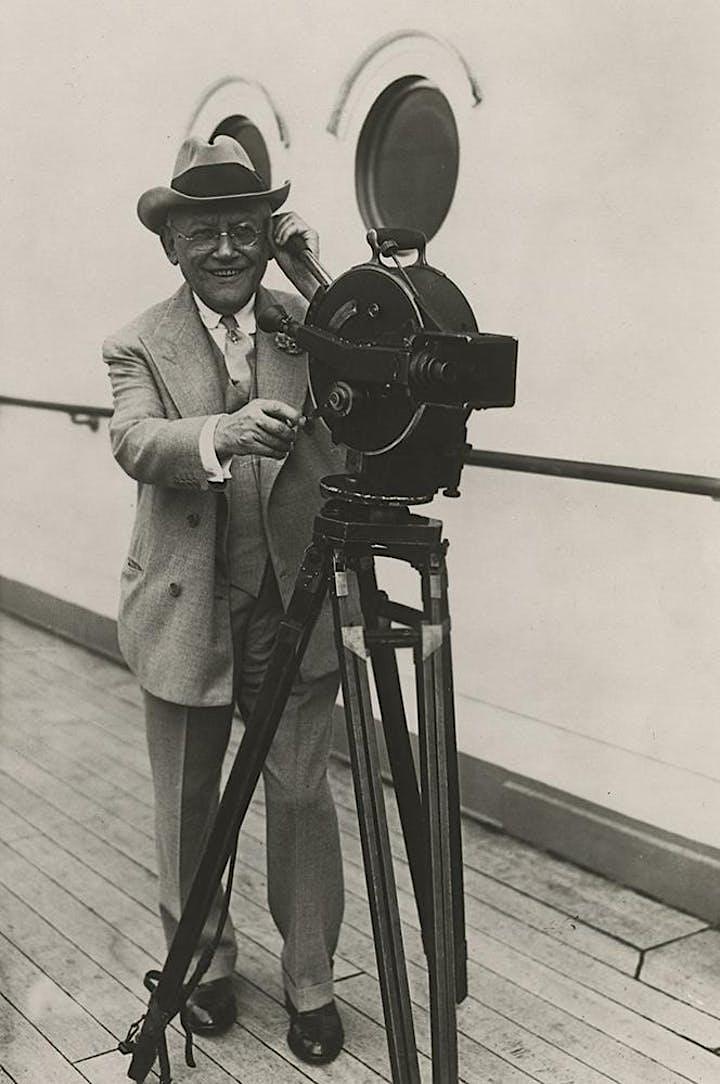 Carl Laemmle
Thursday, February 20, 5:30pm
The story of Carl Laemmle's remarkable life is told in three dimensions: his early life, including his life as a young German immigrant to America; the story of his pivotal role in establishing the film industry as a dominant source of consumer entertainment, from its earliest days to the establishment of Universal Pictures; and his leadership in helping 300 Jewish families emigrate from Nazi-dominated Europe.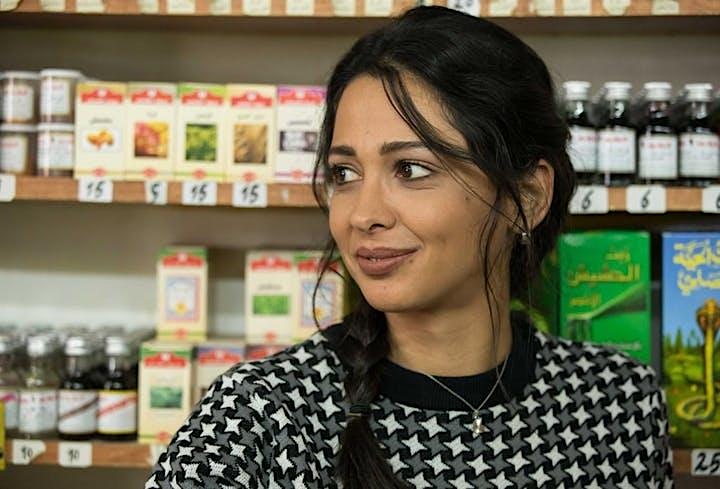 Tel Aviv on Fire
Thursday, February 20, 8:10pm
A satirical comedy dealing with Palestinian/Israeli tensions and imbalances. Salam, a 30-year-old Palestinian, works as a trainee on the popular Palestinian soap opera Tel Aviv on Fire.

To reach the TV studios, Salam must go through a difficult Israeli checkpoint. There he meets the commander of the checkpoint, Assi, whose wife is a big fan of the soap opera. Assi puts pressure on Salam to change the end of the show, but producers and financiers disagree on how it should end.

Venue Information:
Crest Theatre
1013 K St
Sacramento, CA, 95814