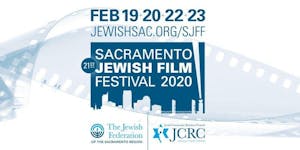 2020 Sacramento Jewish Film Festival
$13.00 - $15.00
Sales Ended
On Eventbrite
Four days and nights filled with some of today's best Jewish cinema.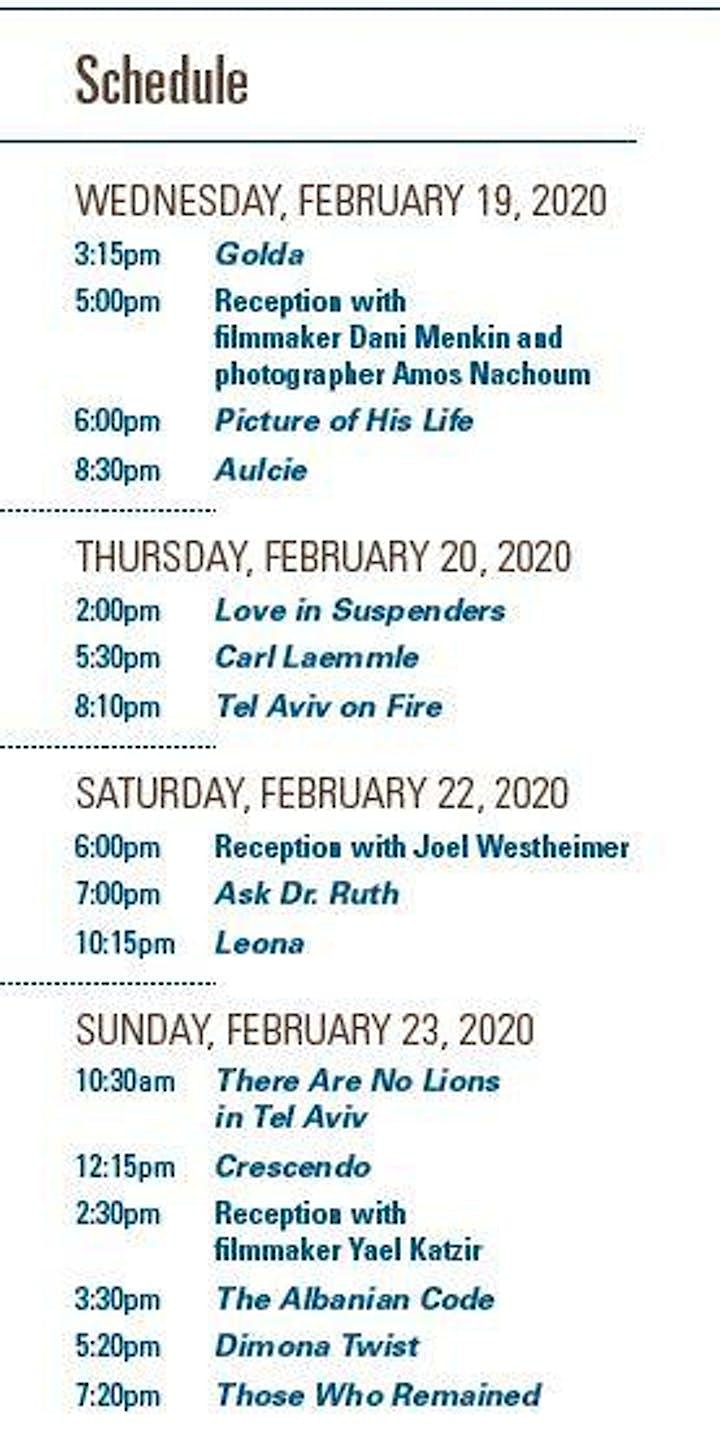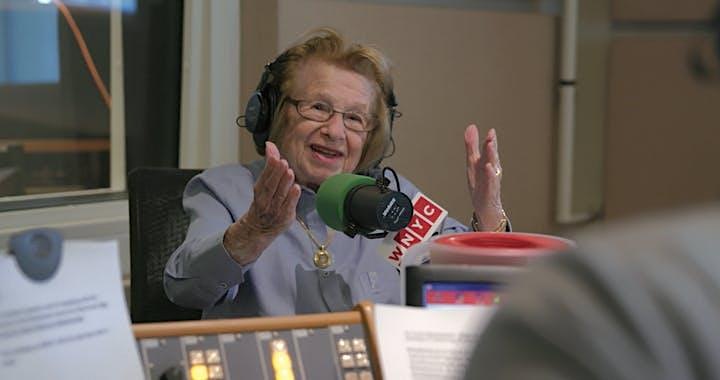 Ask Dr. Ruth
Saturday, February 22, 7:00pm
Ask Dr. Ruth chronicles the incredible life of Dr. Ruth Westheimer, a Holocaust survivor who became one of America's most famous sex therapists. With her small frame, thick German accent, and frank but humorous approach to sex education, Dr. Ruth transformed the conversation around sexuality. As she approaches her 92nd birthday in June, she shows no signs of slowing down.
Joel Westheimer, Ruth's son, will introduce the film and lead a post-film discussion.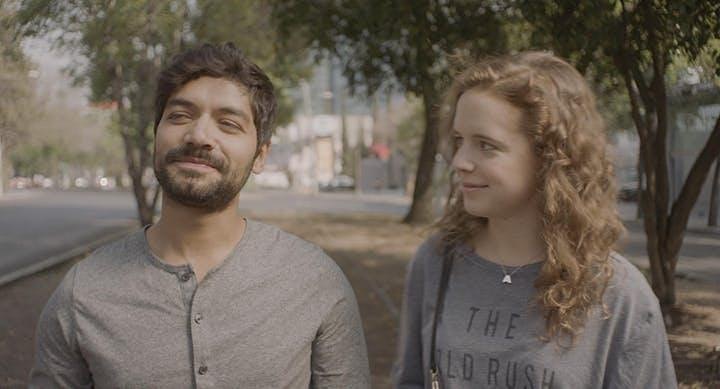 Leona
Saturday, February 22, 10:15pm
Leona is an intimate, insightful, and moving film about a young woman from a tight-knit Orthodox Jewish community in Mexico City who finds herself torn between her family and her forbidden love. Ariela must negotiate a labyrinth of familial pressure, religious precedent, and her own heart as she struggles to forge her own path of self-discovery. The film is both painful and beautiful as it examines one woman's struggle to resolve her Jewish-Mexican identity and finally make a choice that honors and transcends both worlds.

Venue Information:
Crest Theatre
1013 K St
Sacramento, CA, 95814