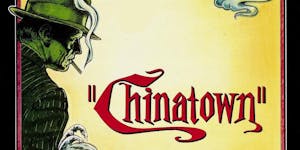 A private detective hired to expose an adulterer finds himself caught up in a web of deceit, corruption, and murder.
Chinatown is a 1974 American neo-noir mystery film directed by Roman Polanski from a screenplay by Robert Towne, starring Jack Nicholson and Faye Dunaway. The film was inspired by the California Water Wars, a series of disputes over southern California water at the beginning of the 20th century, by which Los Angeles interests secured water rights in the Owens Valley. The Robert Evans production, released by Paramount Pictures, was the director's last film in the United States and features many elements of film noir, particularly a multi-layered story that is part mystery and part psychological drama.
In 1991, the film was selected by the Library of Congress for preservation in the United States National Film Registry as being "culturally, historically or aesthetically significant" and it is frequently listed as one of the greatest films of all time. At the 47th Academy Awards, it was nominated for 11 Oscars, with Towne winning Best Original Screenplay. The Golden Globe Awards honored it for Best Drama, Best Director, Best Actor, and Best Screenplay. The American Film Institute placed it second among its top ten mystery films in 2008.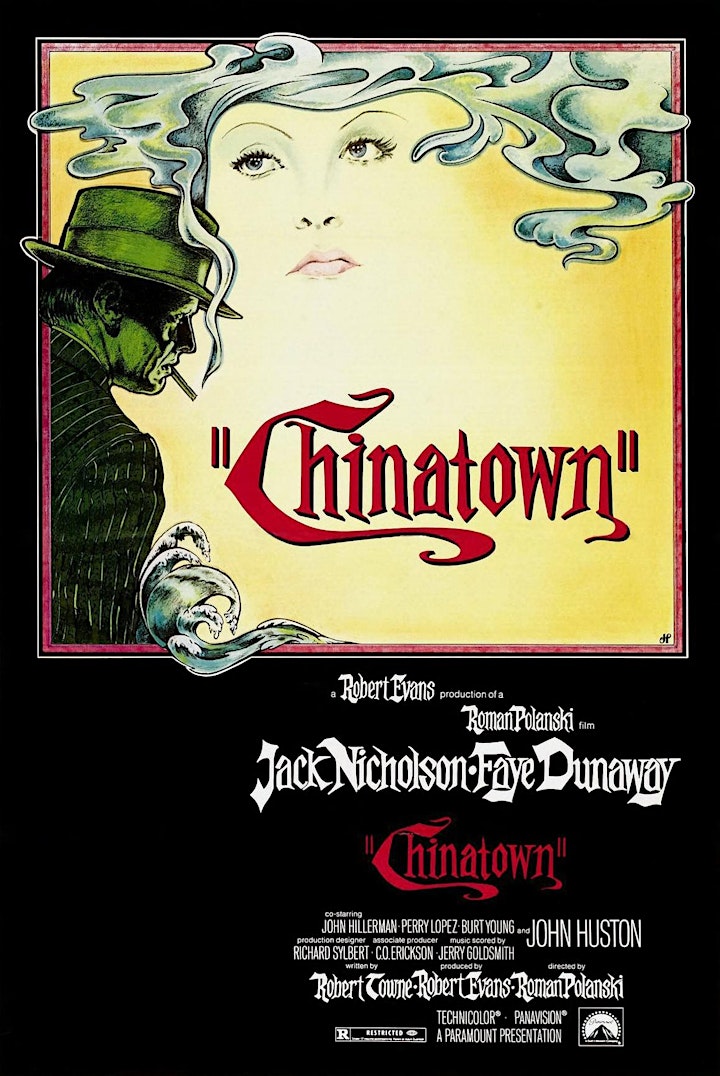 Venue Information:
Crest Theatre
1013 K St
Sacramento, CA, 95814