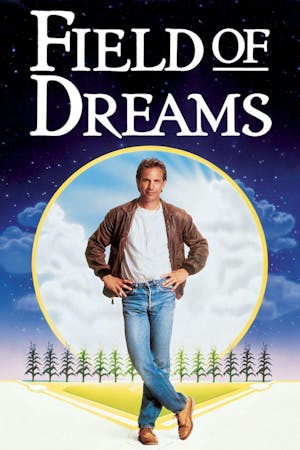 An Iowa farmer, hearing voices, interprets them as a command to build a baseball field; he does, & the 1919 Chicago White Sox come.
Iowa farmer Ray Kinsella hears a voice in his corn field tell him, "If you build it, he will come." He interprets this message as an instruction to build a baseball field on his farm, upon which appear the ghosts of Shoeless Joe Jackson and the other seven Chicago White Sox players banned from the game for throwing the 1919 World Series. When the voices continue, Ray seeks out a reclusive author to help him understand the meaning of the messages and the purpose for his field.
Field of Dreams is a 1989 American fantasy-drama sports film written and directed by Phil Alden Robinson, adapting W. P. Kinsella's novel Shoeless Joe. It stars Kevin Costner, Amy Madigan, James Earl Jones, Ray Liotta and Burt Lancaster in his final film role. It was nominated for three Academy Awards, including for Best Original Score, Best Adapted Screenplay and Best Picture.
In 2017, the film was selected for preservation in the United States National Film Registry by the Library of Congress as being "culturally, historically, or aesthetically significant".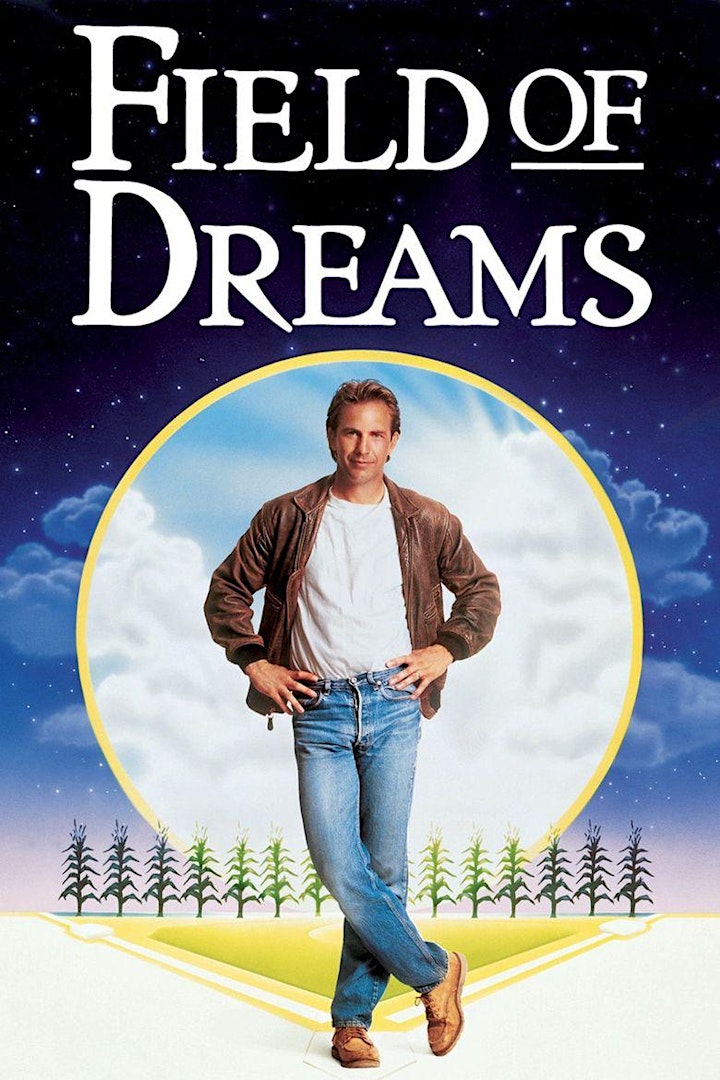 Venue Information:
Crest Theatre
1013 K St
Sacramento, CA, 95814