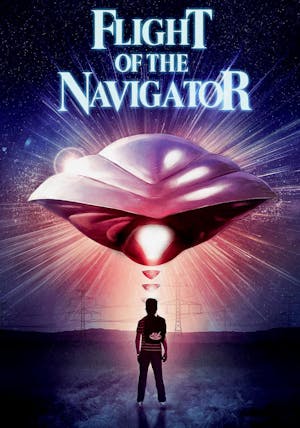 In 1978, a boy travels 8 years into the future and has an adventure with an intelligent, wisecracking alien ship.
Flight of the Navigator is a 1986 American science fiction adventure film directed by Randal Kleiser and written by Mark H. Baker, Michael Burton and Matt MacManus. It stars Joey Cramer as David Freeman, a 12-year-old boy who is abducted by an alien spaceship and finds himself caught in a world that has changed around him.
The film's producers initially sent the project to Walt Disney Pictures in 1984, but the studio was unable to approve it and it was sent to Producers Sales Organization, which made a deal with Disney to distribute it in the United States. It was partially shot in Fort Lauderdale, Florida, and in Norway, being a co-production with Norwegian company Viking Film.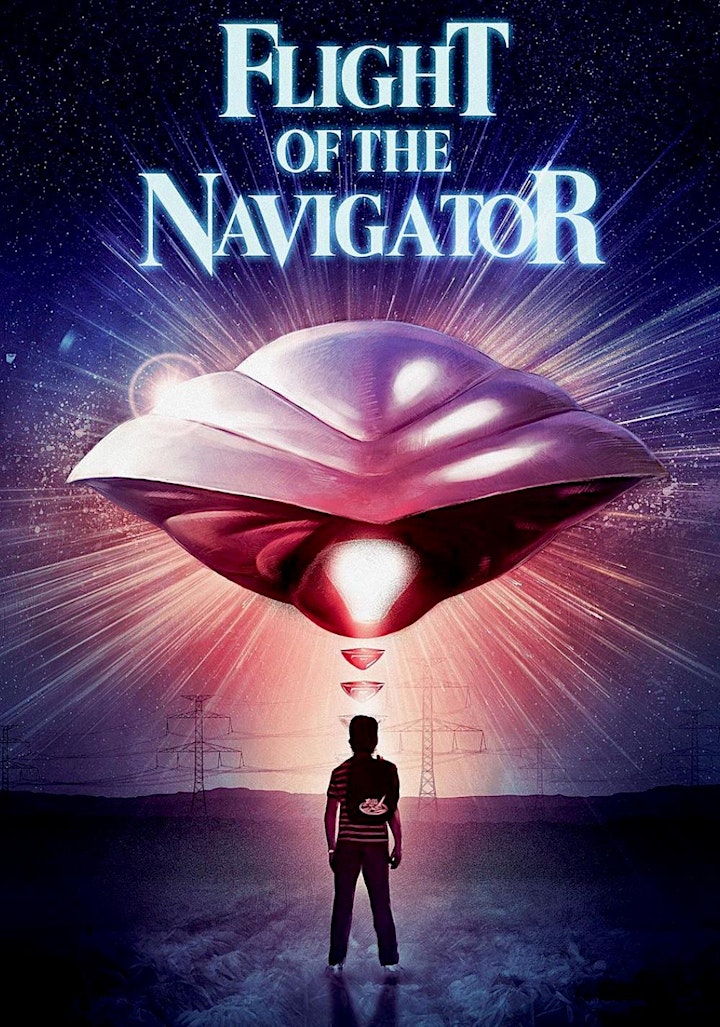 Venue Information:
Crest Theatre
1013 K St
Sacramento, CA, 95814