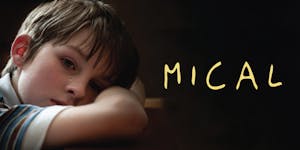 The Dyslexia Trust and Dyslexia Initiative
MiCAL: The Dyslexia Film | Red Carpet Premiere
$40.00 - $150.00
Canceled
Everyone thought Mike was a lost cause. Everyone except his mother. Red Carpet Premiere for MiCAL: The Dyslexia Film
From the creators of the award-winning film Secret Child, which won over 20 international awards and premiered at the Chinese Theatre in Hollywood last year, producer Gordon Lewis and director Yewweng Ho return on a brand new film, MiCAL.
MiCAL is the story of Mike Jones the severely dyslexic founder of Nessy Learning. At 8 years-old Mike couldn't spell his own name. The educational system had given up on him, in fact everyone had given up on him. Everyone except his mother Pat Jones.
Pat learned how to teach her dyslexic son. She homeschooled him for a year and a half. Her methods were so successful, when Mike entered school again, he rose to the top of his class. He went on earn a law degree, and a dyslexia teaching qualification. Pat went on to found the renowned Bristol Dysleixa Centre and Belgrave School. In 2015 she was awarded an OBE (Officer of the British Empire) medal by the Queen, for her services to dyslexic children in the United Kingdom.
The screenplay is written by Malcolm Duffy, who was the creative director of Comic Relief.
The creative team includes Tribeca Film Festival nominated filmmaker/award-winning cinematographer Darius Shu (Secret Child, His Hands).
The event is sponsored by Nessy Learning and Silver linings educational services
The event is to benefit The Dyslexia Trust and Dyslexia Initiative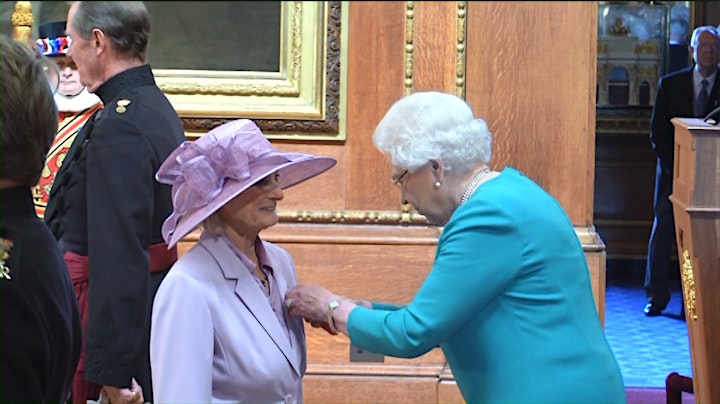 Venue Information:
Crest Theatre
1013 K St
Sacramento, CA, 95814